Welcome to "Alexandrapol Hotel"
The Alexandrapol Hotel located not far from Gyumri's central square, welcomes you with luxurious interior, attentive hospitality and unique art works that will make your stay comfortable and unforgettable.
The historic district of Gyumri, with its unique architecture that still carries the aura of the old city, one of the highest religious buildings in the area, and an array of cross-stones surround the Alexandrapol Hotel. We have created an atmosphere that combines comfort and exclusive hospitality so typical to our city.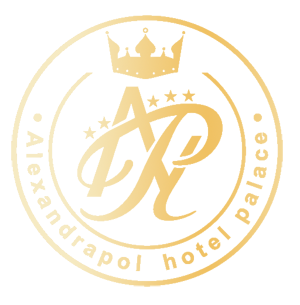 Address: Mayakovski Str., 70, Gyumri, RA
Phone: +374 312 500 51, +374 312 500 52
E-mail: info@alexandrapolhotel.am
© 2011 www.alexandrapolhotel.am All Rights Reserved